News & Events
Welcome to our news and events page. This page lists news and events linked to Inverurie West Church and our community.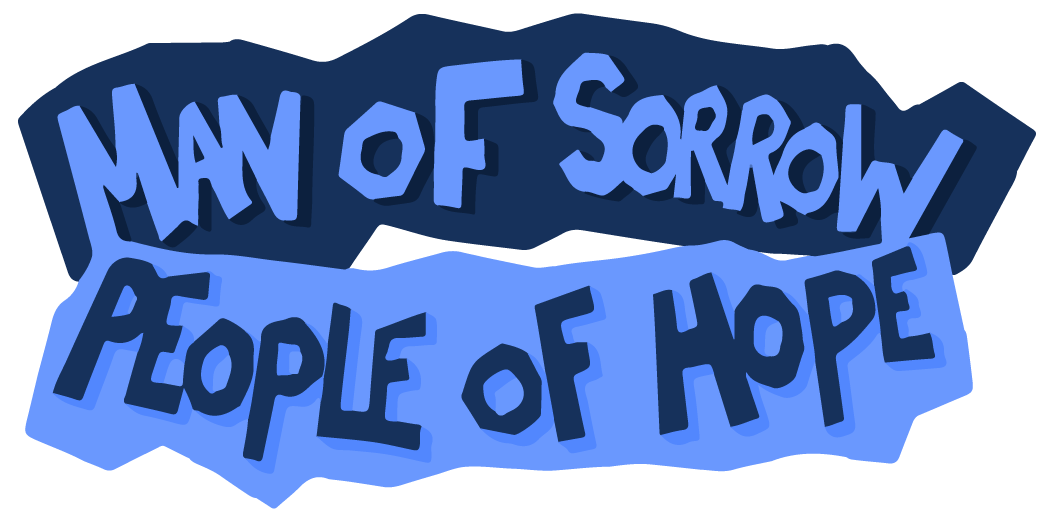 Sanctuary First - Lent 2021
For the months of Feburary and March Sanctuary First will be taking a closer look at the connect groups and combining the Feburary and March into a new Lent Resource Booklet in a PDF format. the booklet will cover their February theme 'The Parable of Social Distancing' and their March theme 'Man of Sorrows, People of Hope'. Lent, the traditional time of reflection in the church calendar before Easter, begins on Ash Wednesday 17 February, and this booklet will have material to help us prepare for Lent and then travel together through the season culminating in Holy Saturday the day before Easter.
You can visit Sanctuary First's website here and download their Lent booklet here.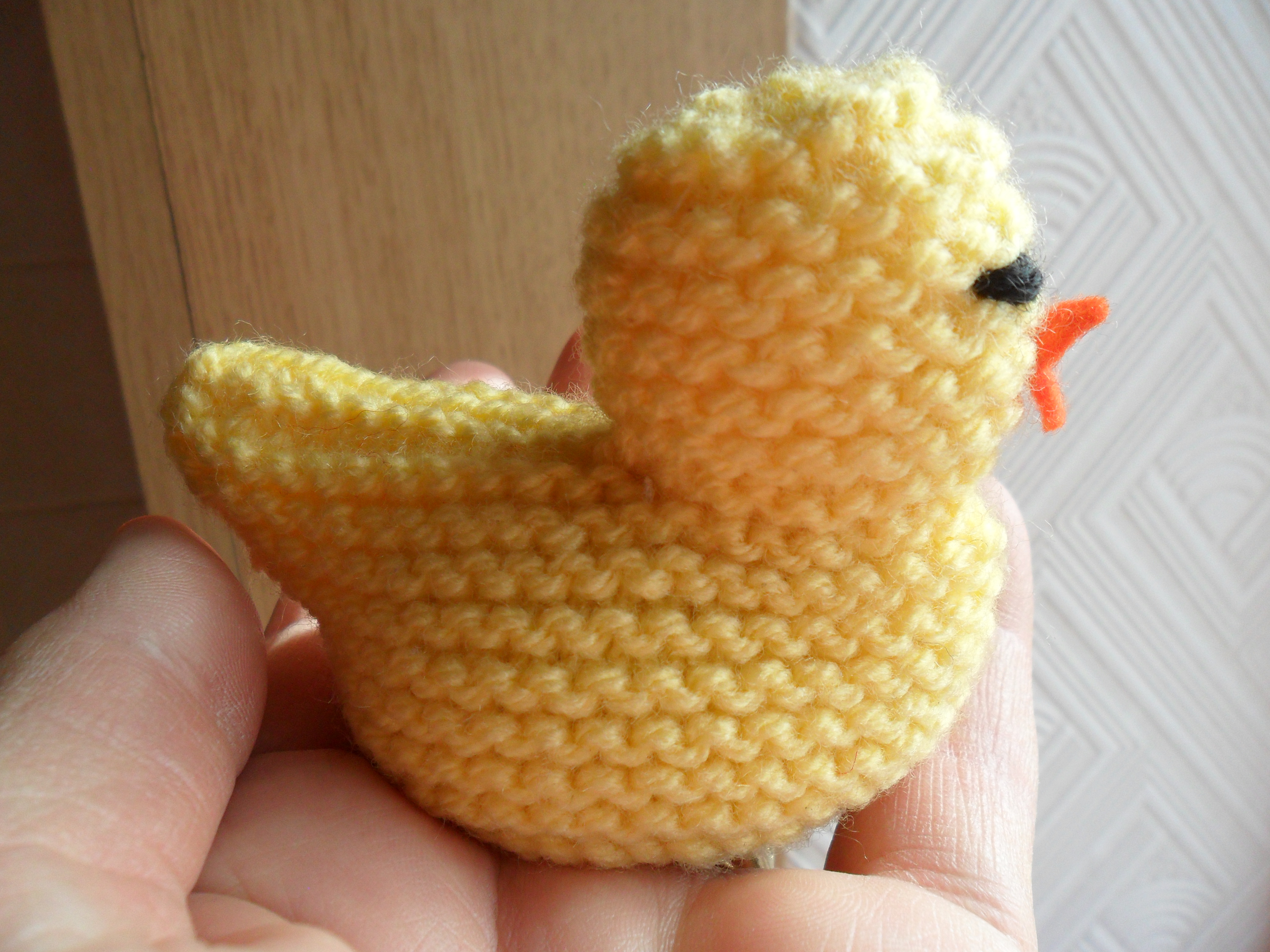 Knitted Easter Chick
Following our knitted Christmas angels which were distributed around the community, we have decided to do the same with knitted easter chicks. If you would like to take part you can view the pattern here.